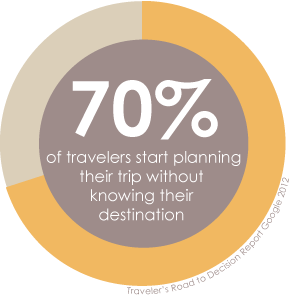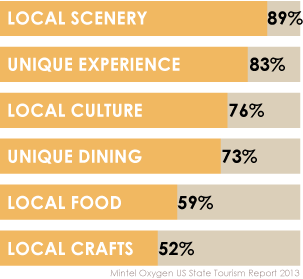 Are you marketing your destination's local heritage effectively?
We can help to highlight the unique stories, landscapes, and heritage resources that make a place matter.
Heritage Tourism Workshops
We offer a series of workshops for DMOs and their partners:
Introduction to 21st Century Heritage Tourism
Discover Your Untapped Heritage Resources
The Heritage Community as Brand Ambassadors
Communicating the Distinctiveness of Your Destination
Our workshops can provide your staff with the knowledge and practical tools needed to identify, develop, and promote these untapped heritage assets.
Strategic Planning
Working with you and your stakeholders, we will produce a detailed strategic planning report about your destination that:
Assesses the strengths and weaknesses of your current heritage tourism offers.
Identifies untapped local heritage assets that can fill existing gaps or offer new market opportunities.
Specifies required capacities, key target markets, and conservation benefits for the recommended tourism offers.
Recommends a promotional strategy for existing and new heritage offers that will strengthen current destination marketing messages.
This report will provide a clear roadmap to develop and promote a new range of heritage tourism products that balance economic development, local cultural sustainability, and heritage conservation.
Endorsement Programs
We will work with you and your board to establish a heritage endorsement program for the promotion and marketing of local products and services that embody the distinctive cultural traditions and creativity of your destination. The program outputs will include:
Sustainability and authenticity criteria based on local cultural values.
An endorsement application process for practitioners, artisans, and businesses.
A standard "scorecard" with guidelines for evaluating endorsement applications.
Establishment of a local review panel from both public and private sectors.
Branding to distinguish endorsed offerings.
Promotional strategy that complements existing destination marketing messages.
This endorsement program will make it easier for tourists to identify the high-value experiences and products that embody your destination's distinctive character. It will also serve as an incentive to local suppliers for closer alignment with your destination's heritage marketing strategy.